Our 50 Eggs Story
The egg triumph earns Cool Hand Luke respect, but it's really the story of how one man's rebellious and unshakable spirit raised the spirits of those around him.
We founded 50 Eggs with the same ethos. We're a highly driven, passionate team of professionals from all walks of life. We focus on company culture, guest service excellence, food and beverage management, training and development programs and strong sales practices. These all set us apart, but so does that Cool Hand Luke attitude.
We are a family that is driven by our defined Core Values, and led by our philosophy that "We Can Eat 50 Eggs."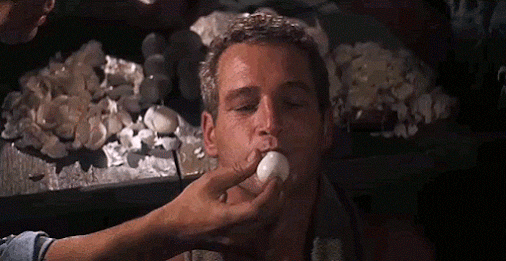 OUR LEADERSHIP
Our company is led by a diverse team of culinary connoisseurs, focused on business and brand strategy, company culture, guest service excellence, food and beverage management and strong sales practices; the winning recipe that sets 50 Eggs Hospitality Group apart from the rest.
John Kunkel
Founder and Chief Executive Officer
John Kunkel is the visionary and Founder of 50 Eggs, which Restaurant Hospitality magazine named among the "Coolest Multi-concept Companies in the Land."
John's upbringing up and down the east coast of America, as well as stints in Asia, have given him a fascination with and love for the magnificence of regional cuisines and a respect for those who create them.
He's combined that love with a keen branding acumen to create 50 Eggs and it's range of immersive concepts.
John recently won Ernst and Young's Entrepreneur of the Year Award in Florida Hospitality and received an Honorary Doctorate from Johnson and Wales University, as well as recognition by numerous media outlets including Bon Appetit, Conde Nast Traveler, Forbes, Haute Living, Nation's Restaurant News, Modern Luxury, CNBC and more as one of the top restaurateurs and "power players" in the country.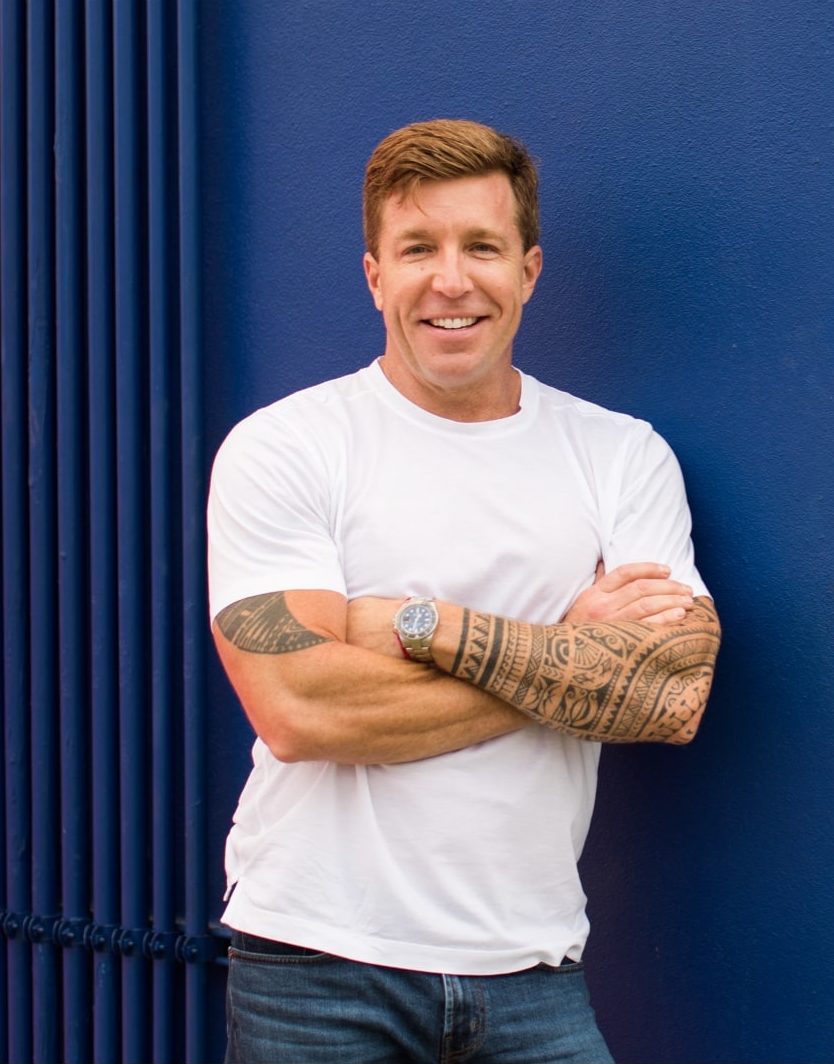 YAVUZ PEHLIVANLAR
Chief Operating Officer
Yavuz grew up in Germany and graduated from the Düsseldorf University of Applied Sciences in North Rhine-Westphalia, Germany. He began his career in luxury brand hotels and soon discovered a love of the food and beverage industry.
Upon moving to the United States in 2005, Yavuz joined the team at the legendary Trader Vic's as Vice President of Operations. After nearly a decade with the company, he moved on to become the VP of Operations for the Mina Group, working alongside celebrity chef and restaurateur Michael Mina.
At 50 Eggs, Yavuz runs strategic initiatives, brand development and the training and execution of superior service and guest experiences throughout the rapidly expanding company.