Wakuda

A bold, artful collision of time and culture, traditional eastern mythology and seductive design created by world-renowned, two-Michelin-star chef Tetsuya Wakuda and 50 Eggs Hospitality CEO John Kunkel.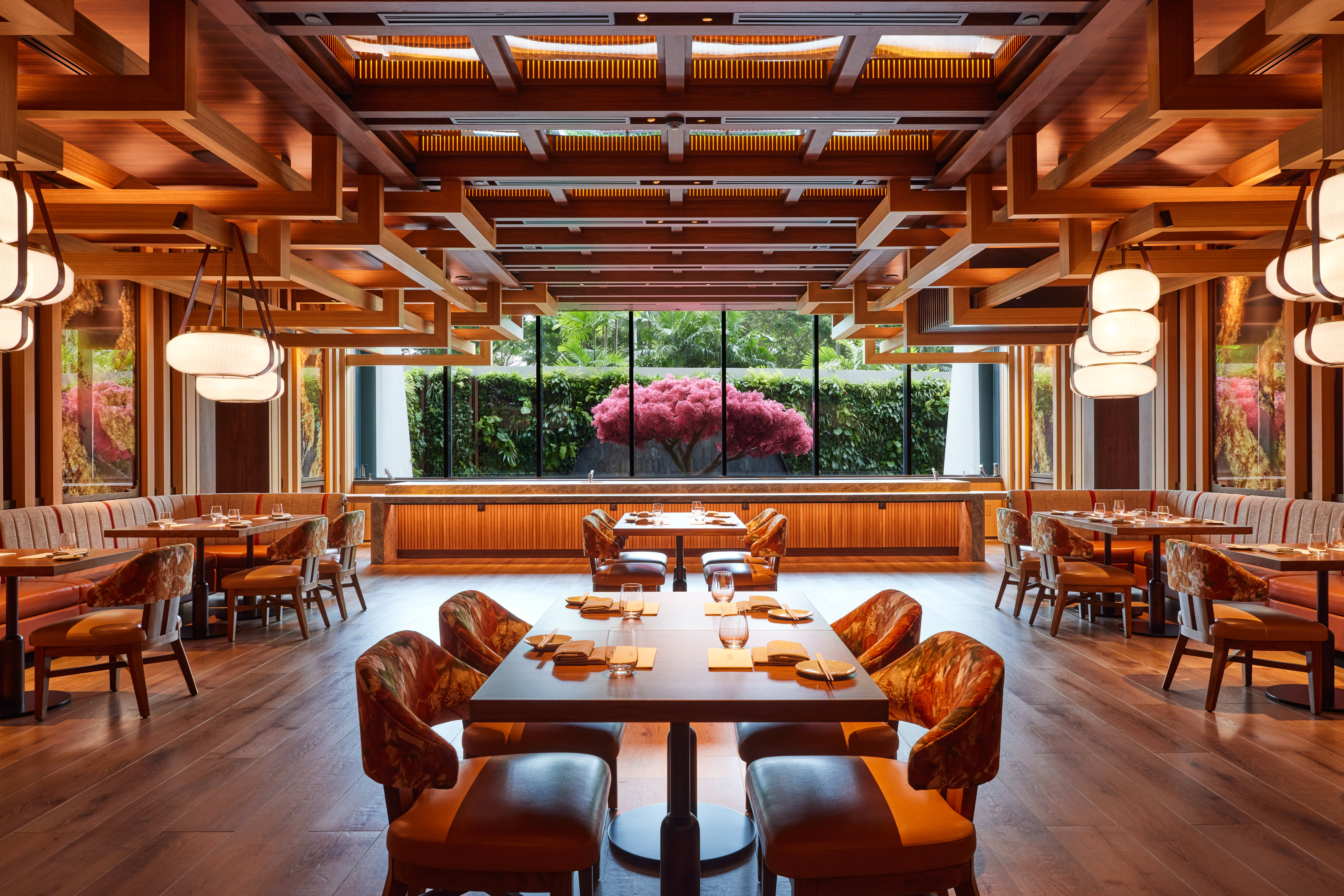 Wakuda Locations:
Chica

Created in collaboration with 50 Eggs Hospitality Group and celebrity chef partner Lorena Garcia, CHICA delivers the vibrant taste and spirit of Latin America.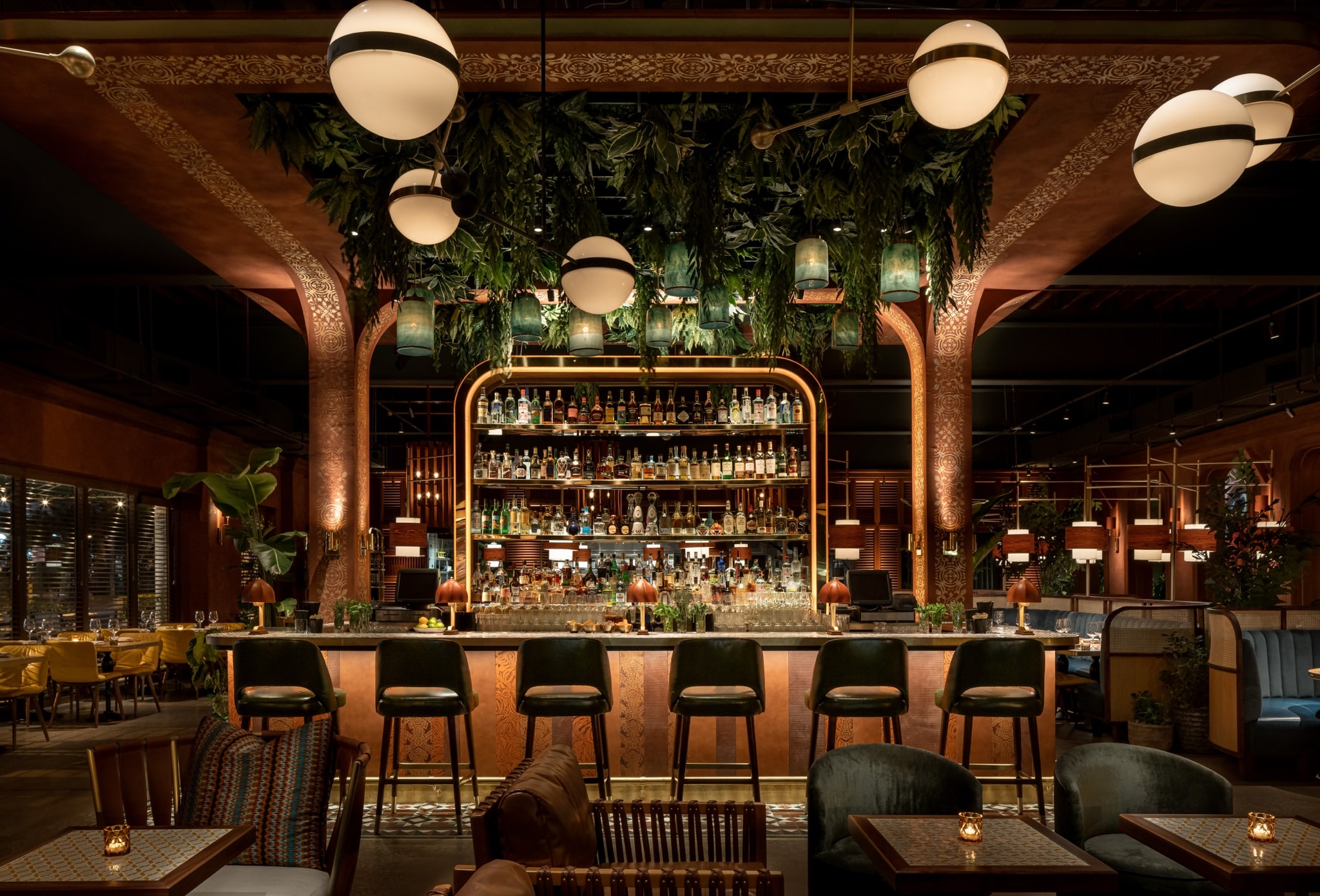 Chica Locations:
Yardbird

Synonymous with Southern decadence, the James Beard Award-nominated restaurant takes the art of fried chicken to the next level.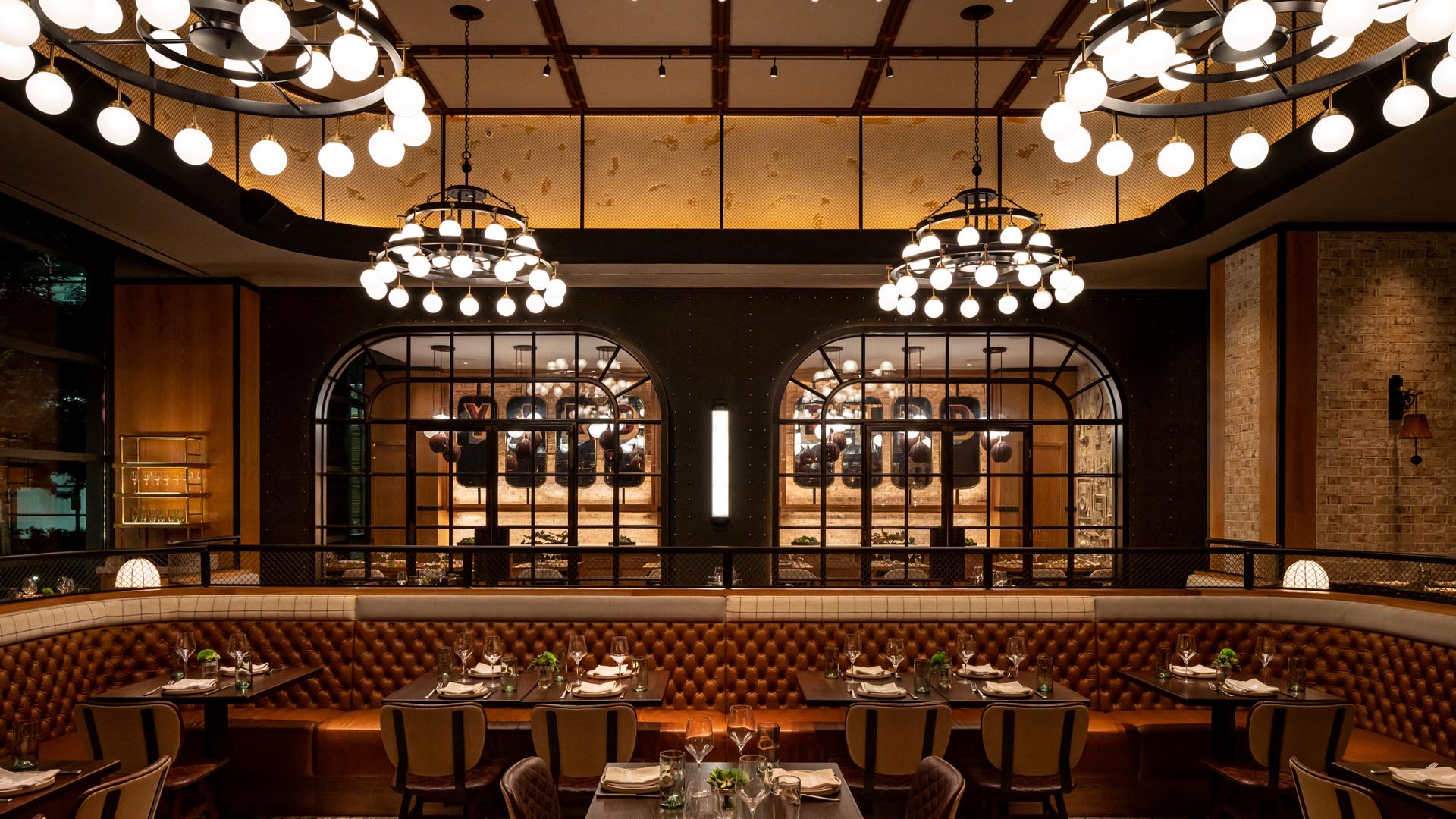 Yardbird Locations:
Spring Chicken

Chicken is always in season at fast-casual favorite, Spring Chicken. The eatery has garnered a loyal following one chicken sandwich at a time.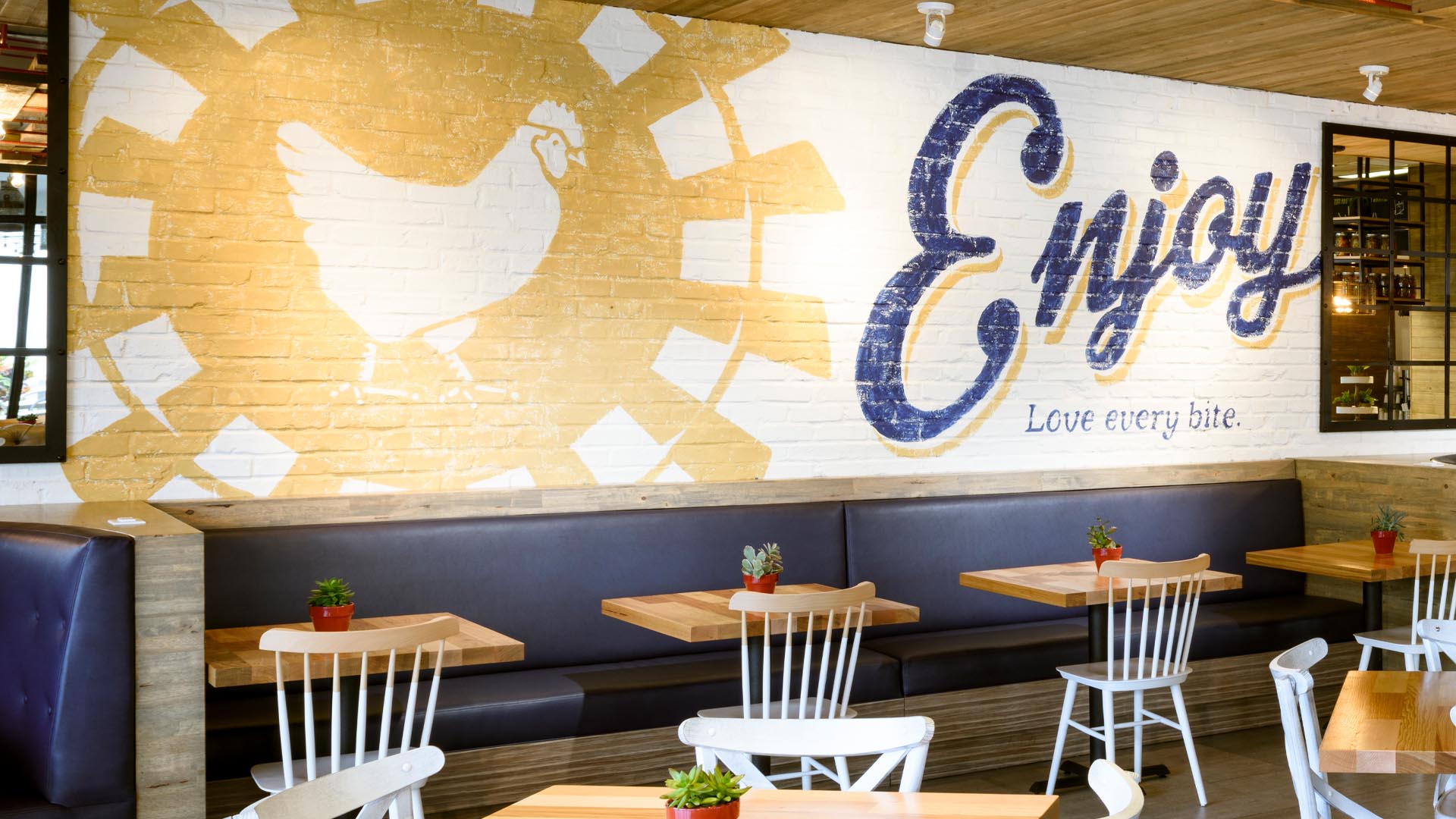 Spring Chicken Locations:
Capri

Offering elevated coastal cuisine, Capri is an oasis in the heart of the desert.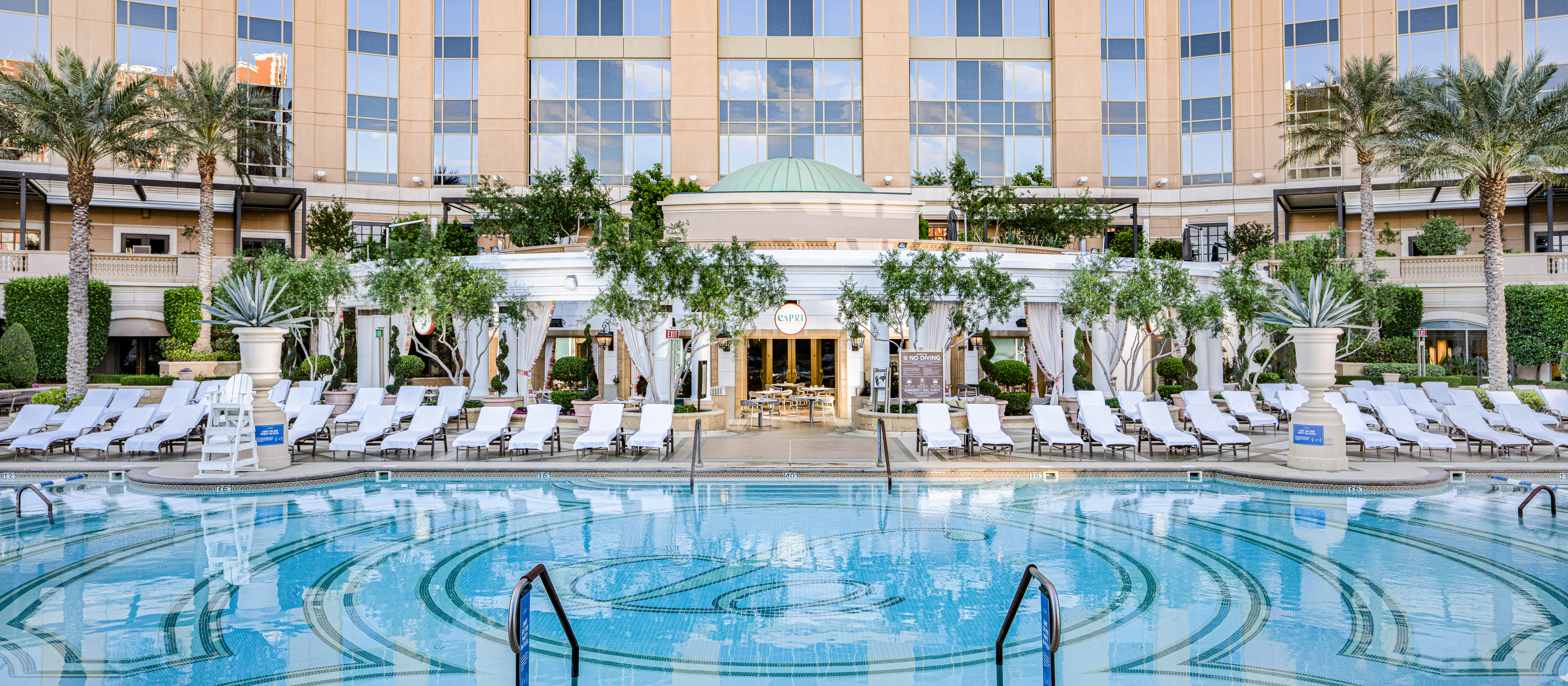 Capri Locations:
Spritz

Dive into pool season with Spritz, a leisurely-paced spot redefining poolside cuisine on the Strip.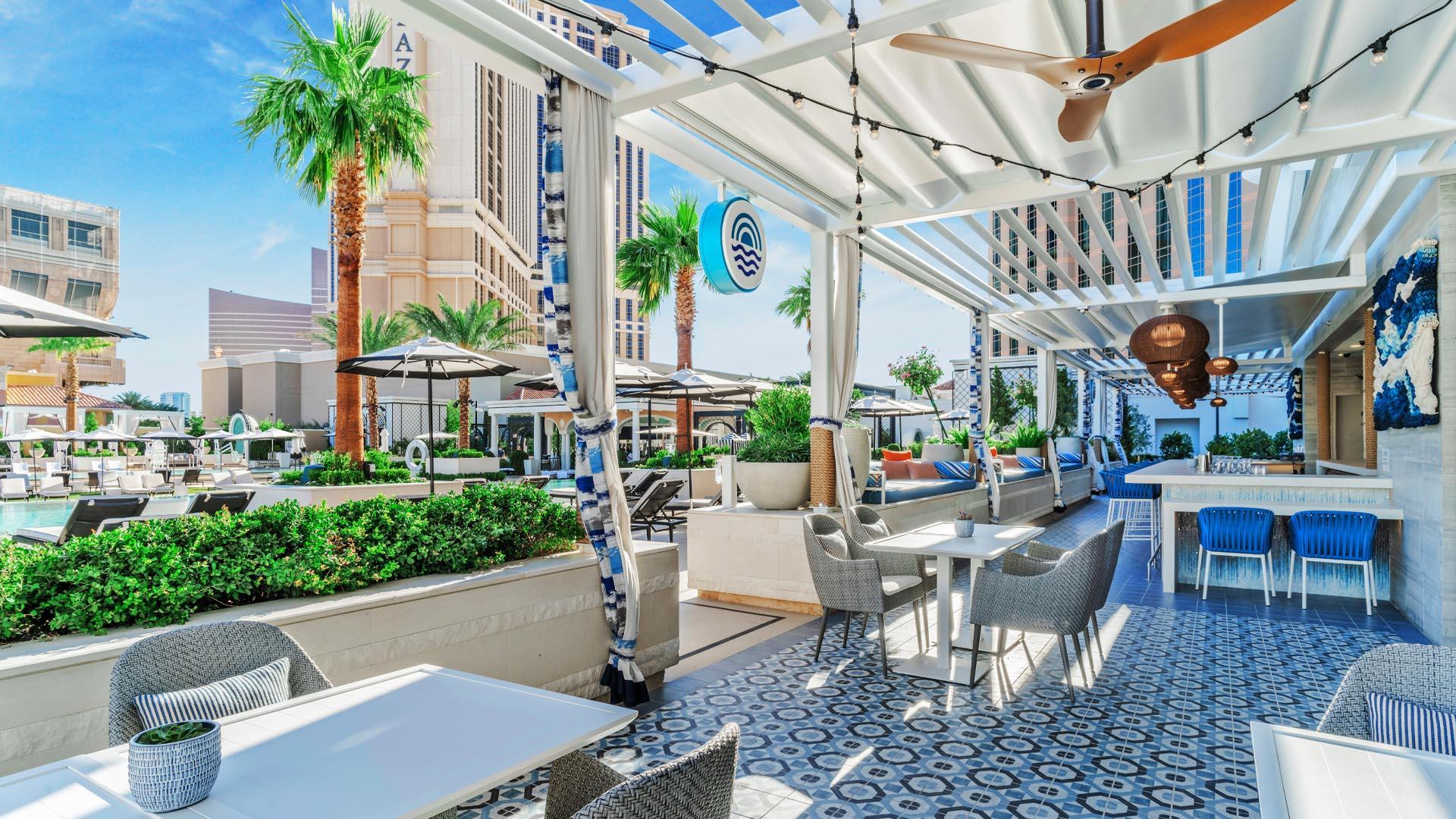 Spritz Locations: