Events & Catering
OUR EVENTS TEAM is ready to help you design the perfect social occasion, from large off-site catering, weddings and corporate functions to small private events.
Our process allows you to sip and savor various culinary options and customize your event menu. Our chefs, service teams and restaurant venues bring 20 years of hospitality experience into creating the ambiance, energy and culinary creations you want.
From the moment you call us, throughout the event and beyond, we strive to provide a seamless group dining experience.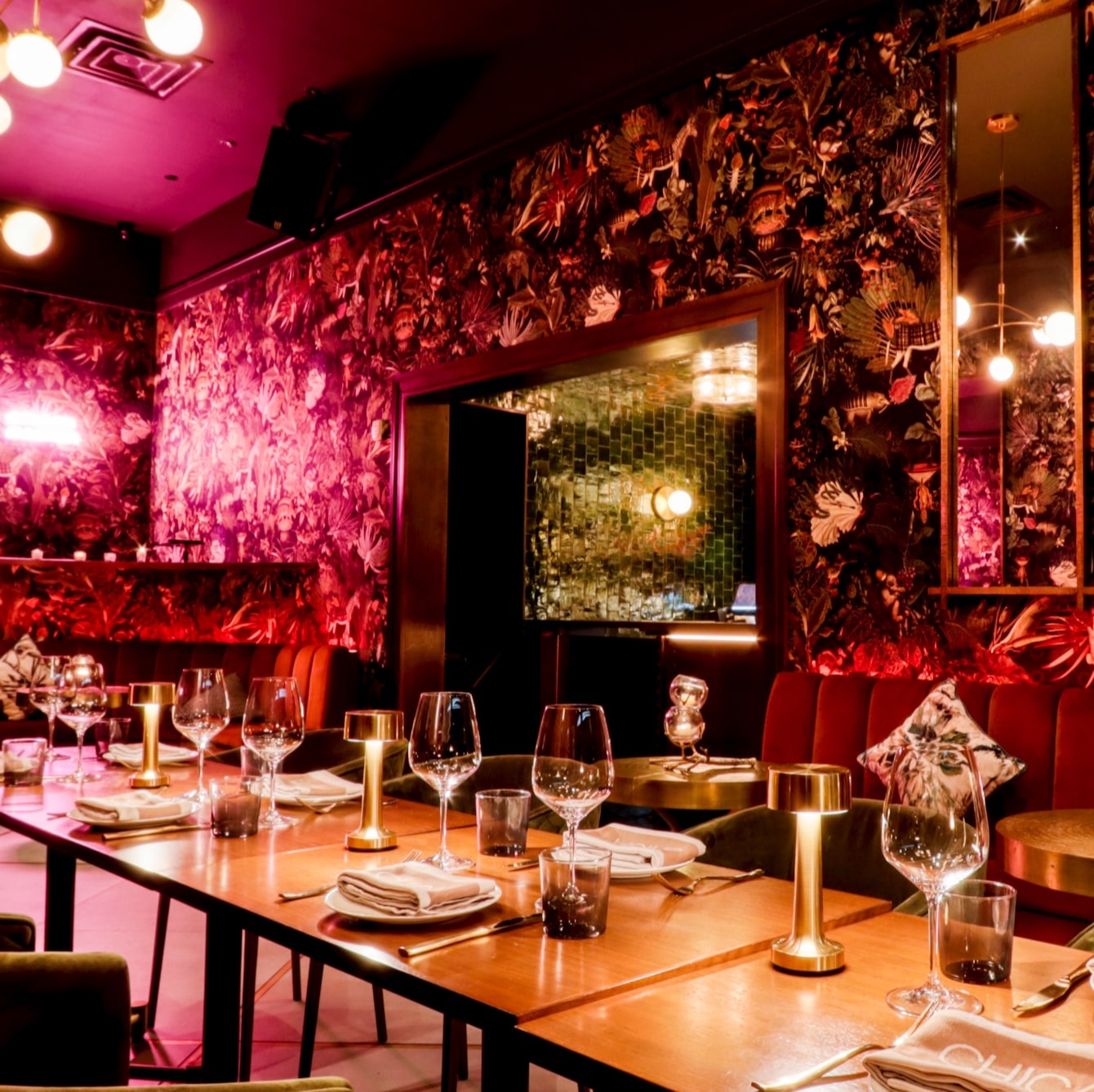 To find out more, contact events@50eggsinc.com
Request more information about Events & Catering from any of our locations below!