Main content starts here, tab to start navigating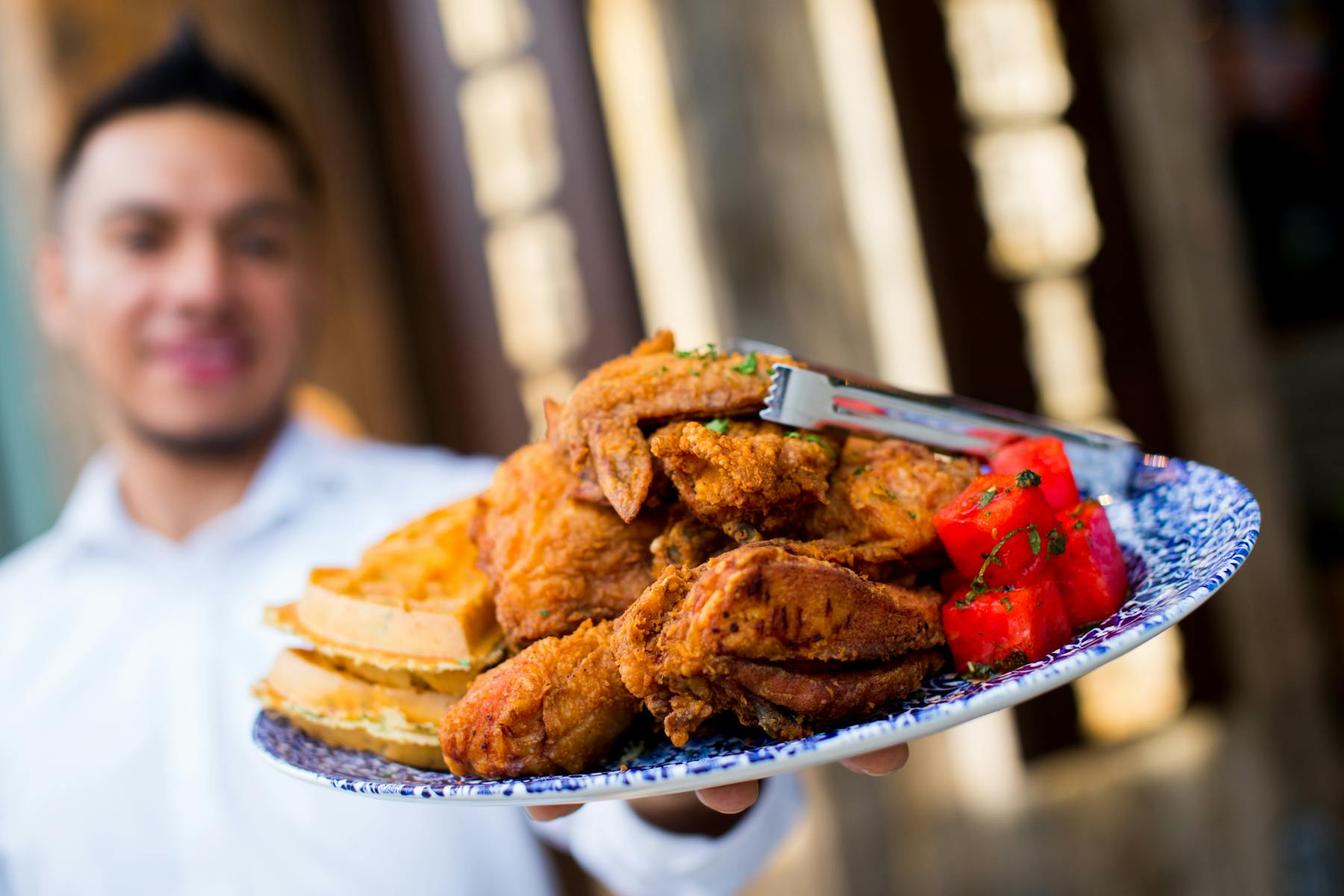 Slide 1 of 7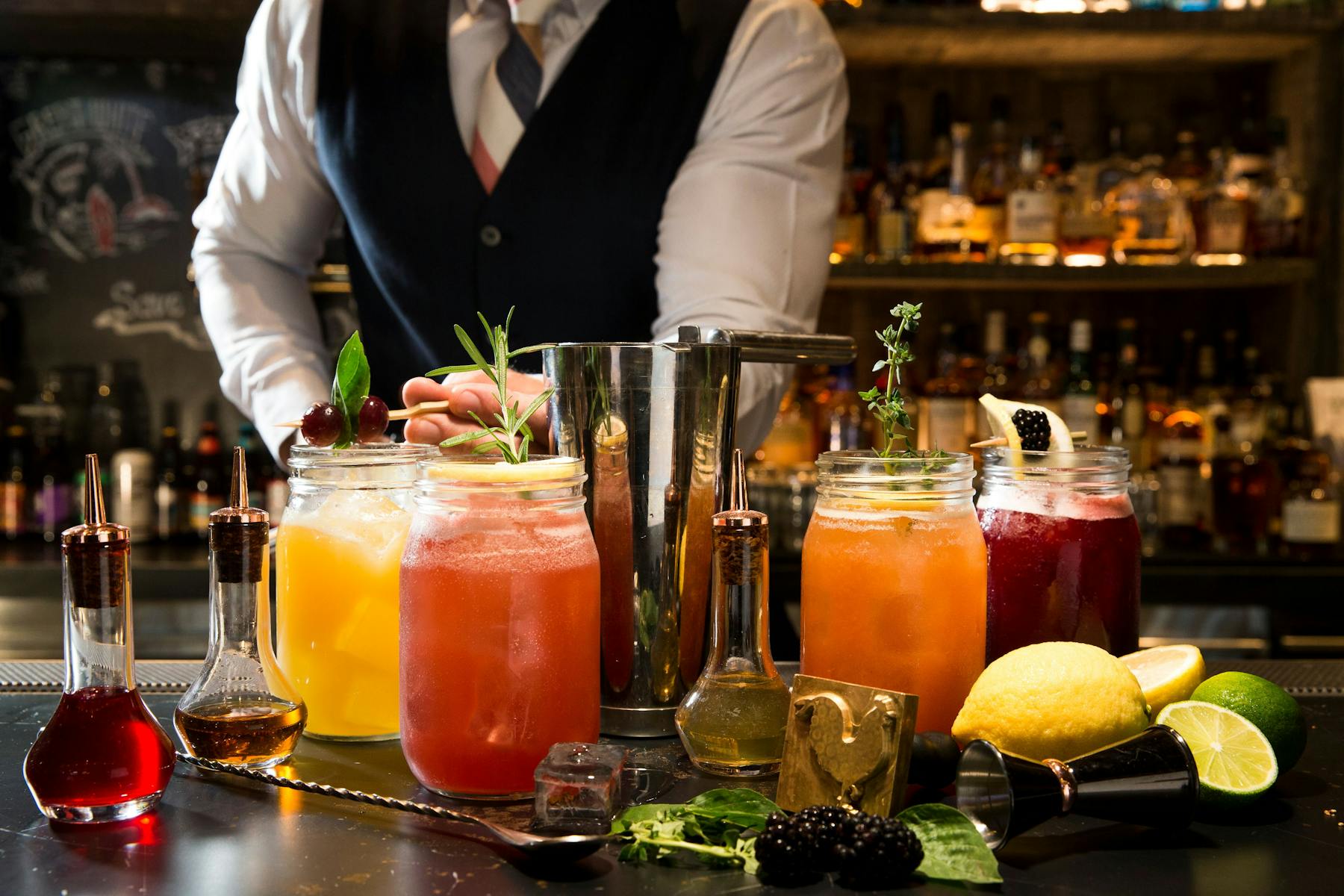 Slide 2 of 7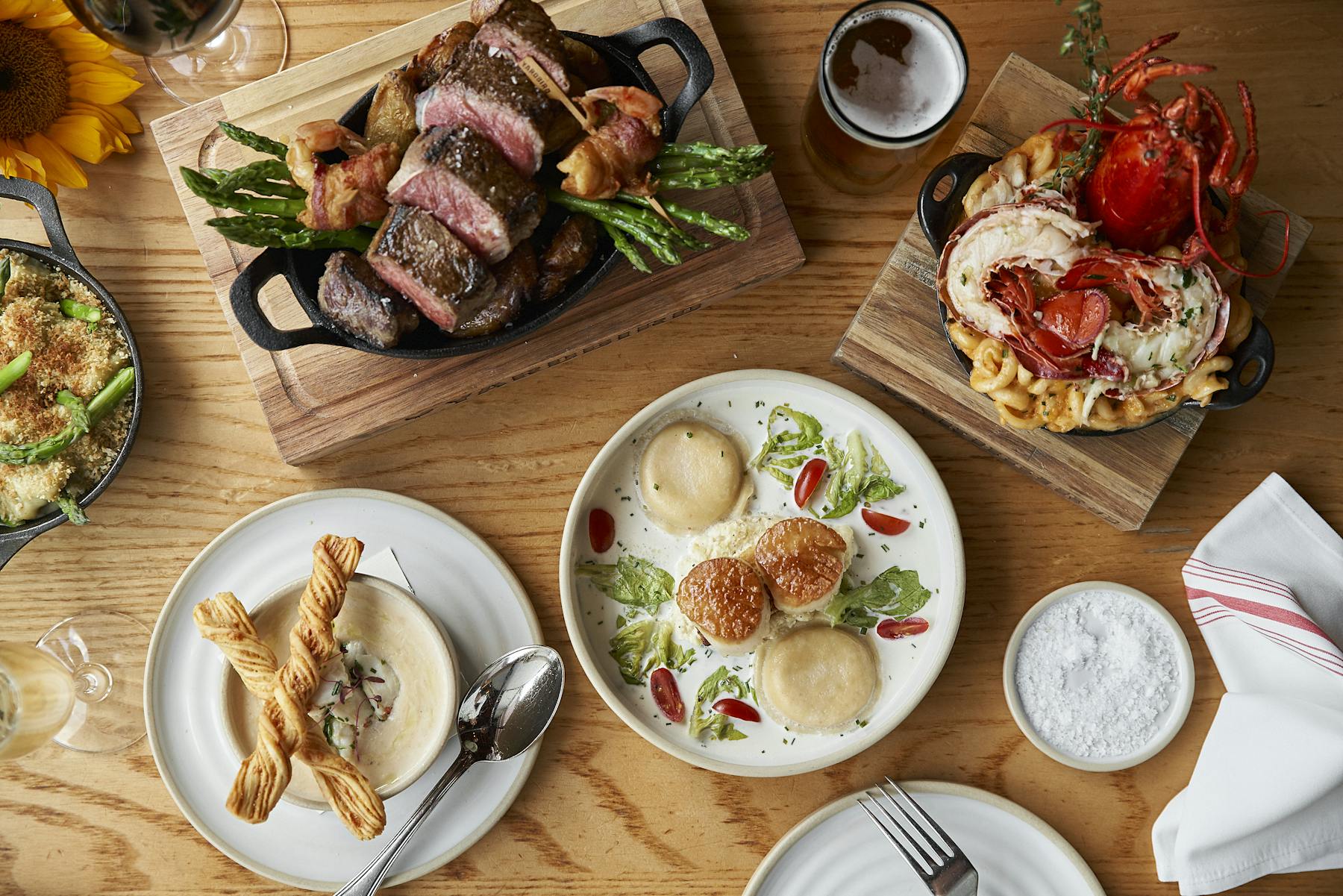 Slide 3 of 7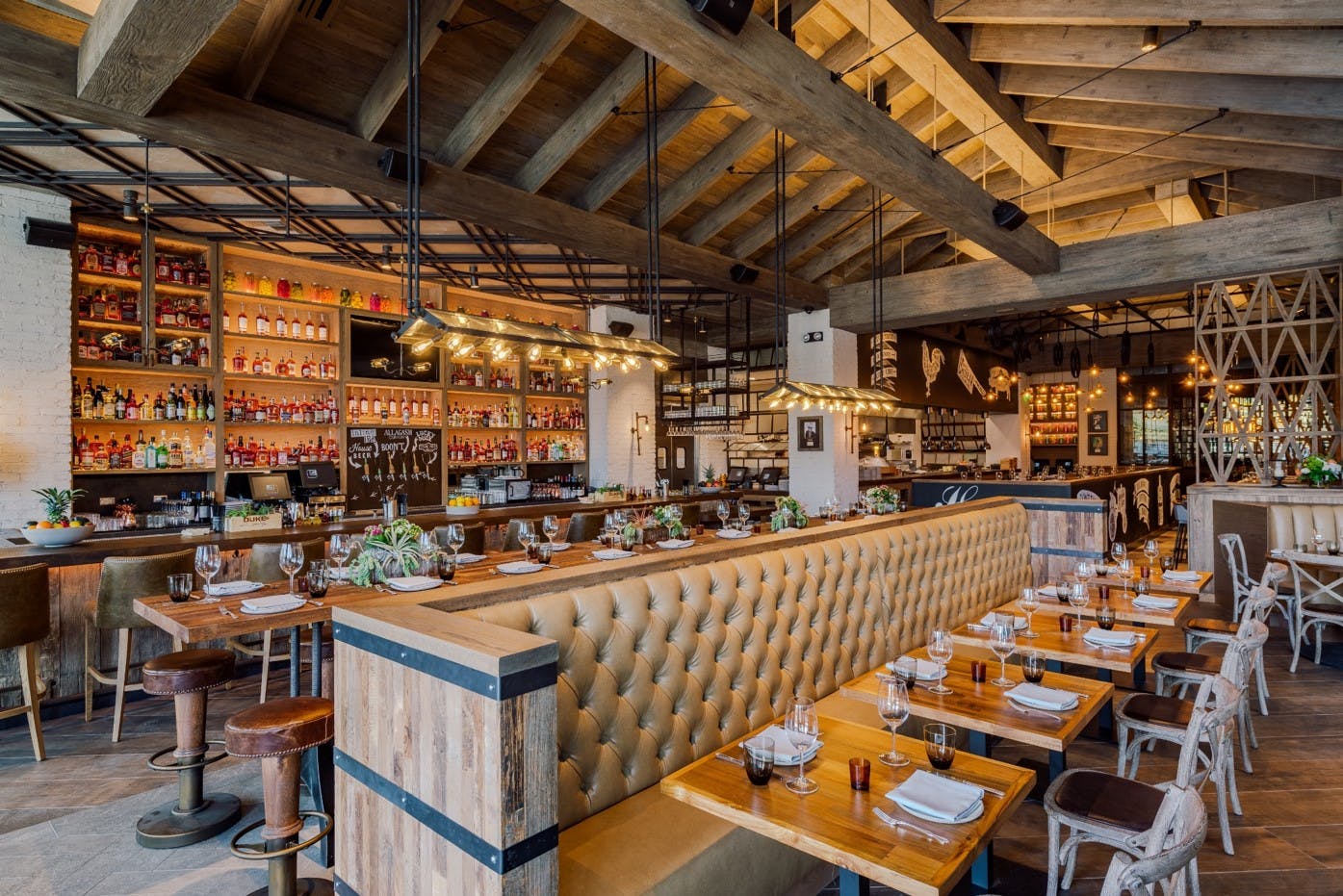 Slide 4 of 7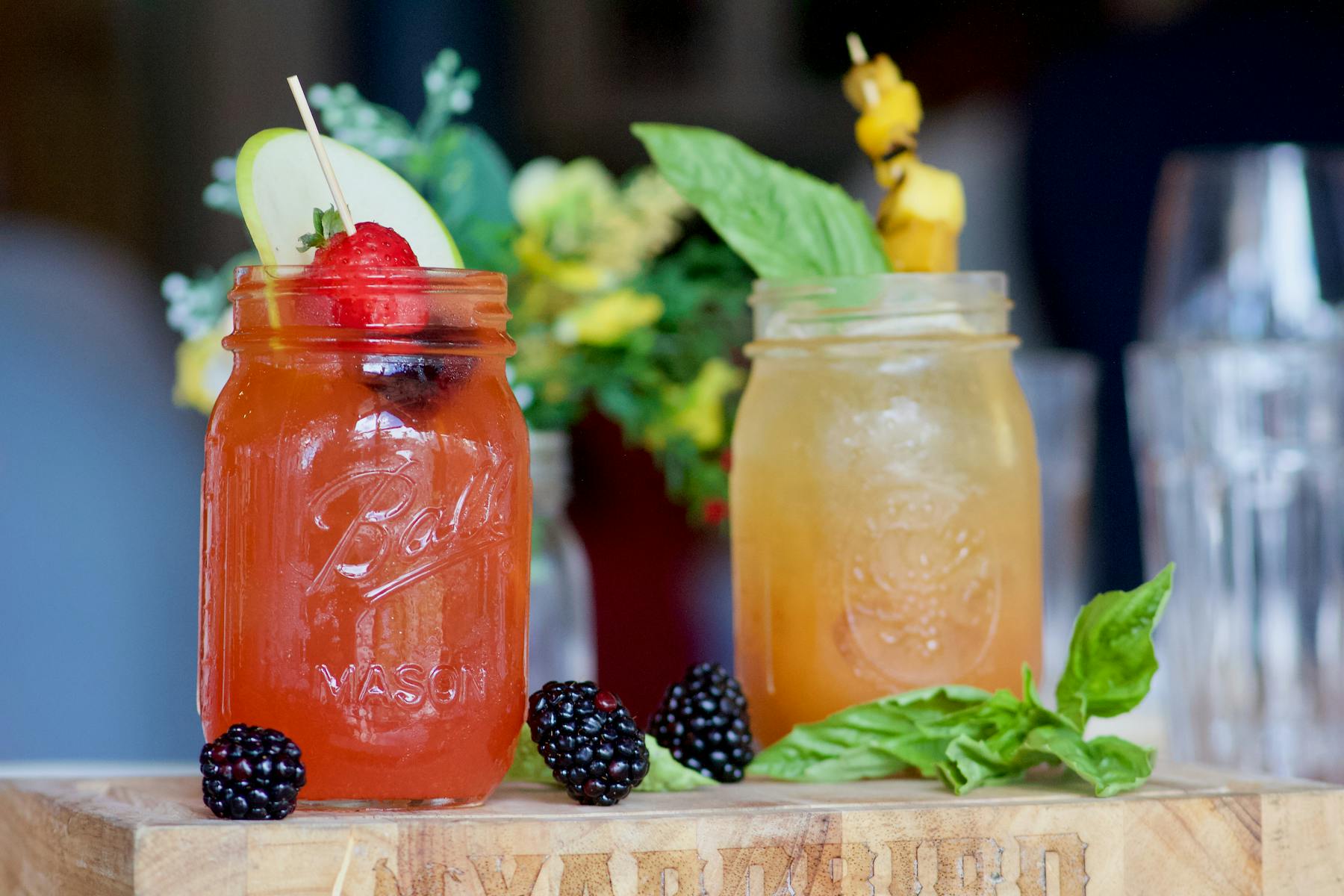 Slide 5 of 7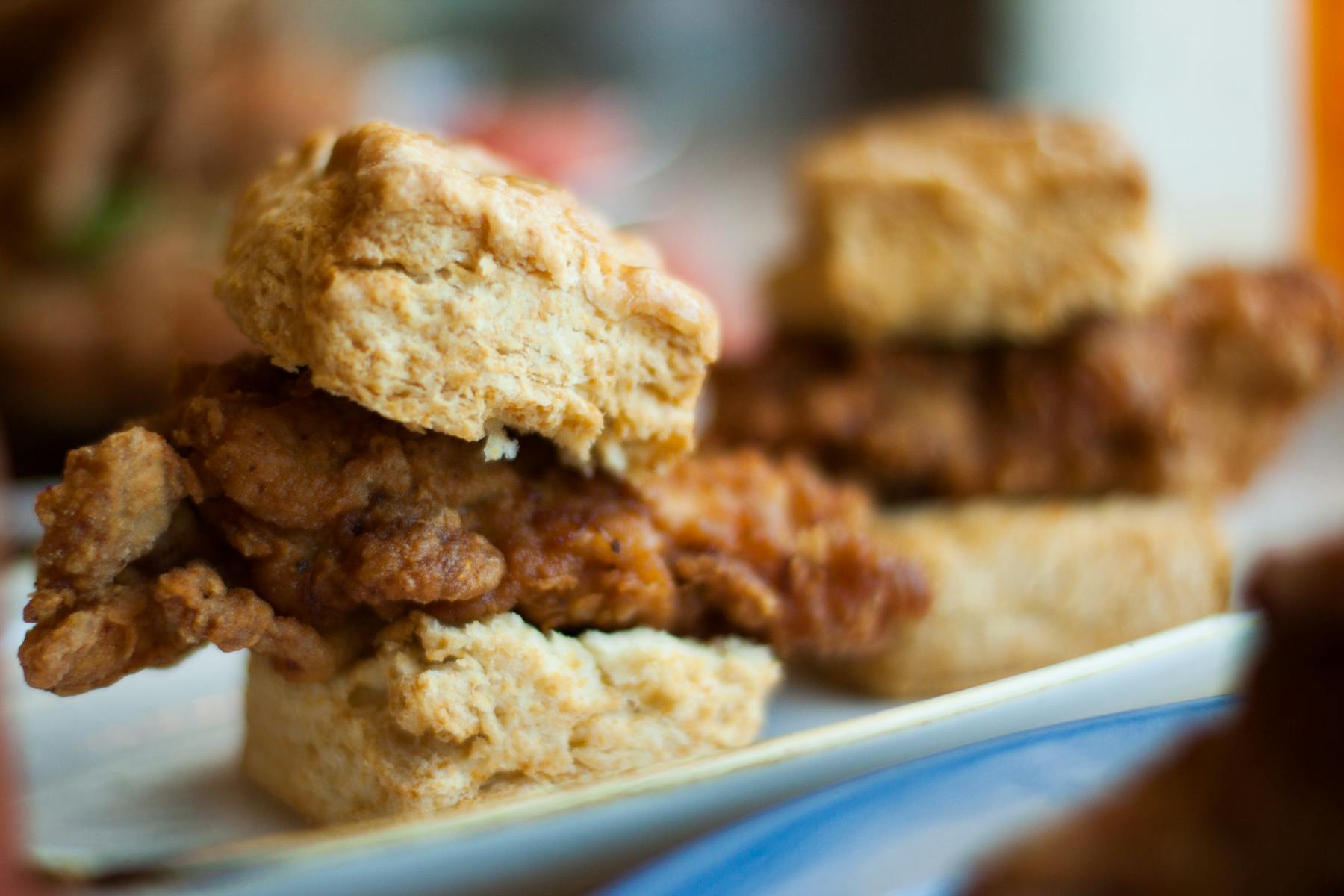 Slide 6 of 7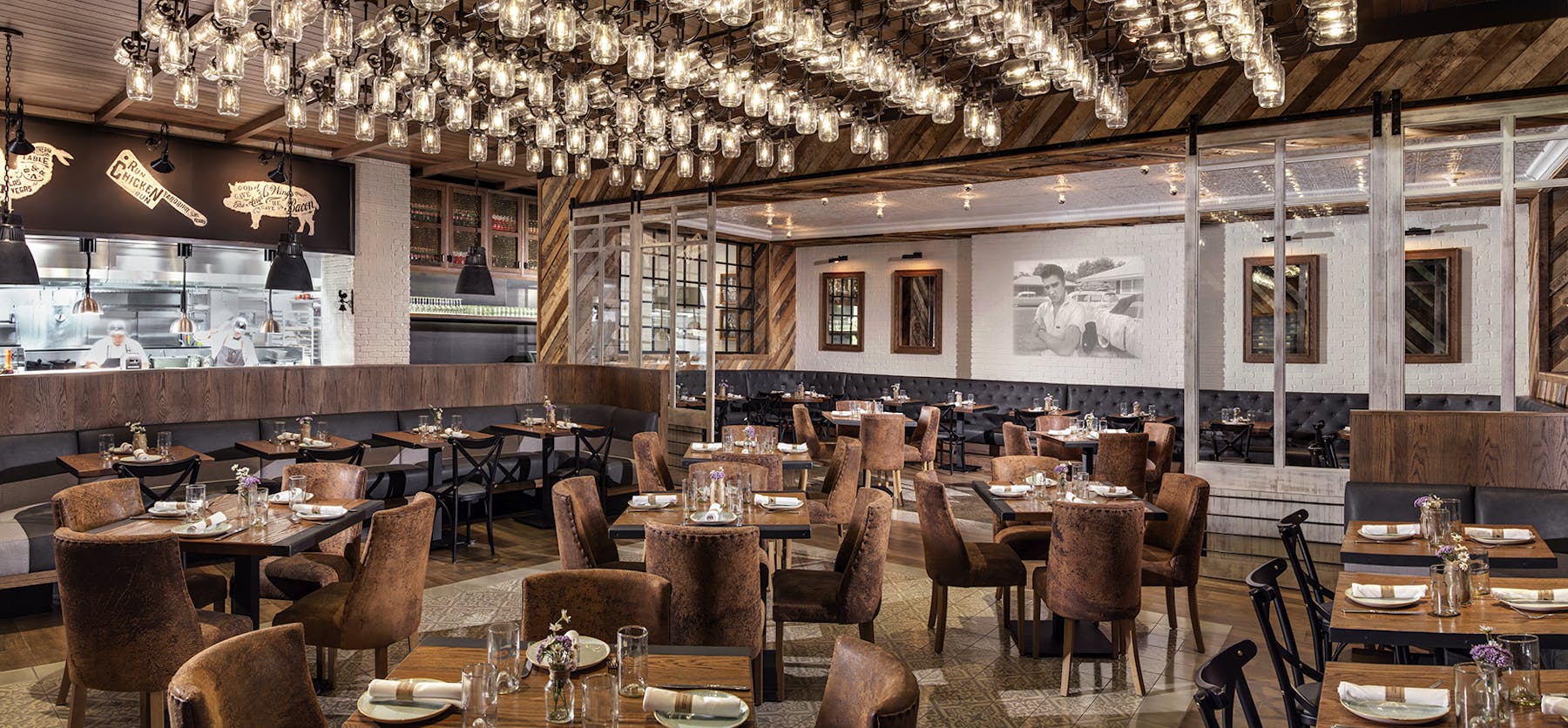 Slide 7 of 7
The table has long been the center of Southern life. Where folks have shared joy, pain and progress over painstakingly prepared meals resourcefully crafted from whatever was available and fresh. Equal parts sanctuary and sounding board, the table gave people a place to come together and exchange cares and dreams over food meant to calm and nourish the soul as much as the body.
Yardbird Southern Table & Bar is a tribute to the importance of a shared meal and a shared laugh. To nurturing dishes made with love and pride. To farm-fresh ingredients, classic Southern cooking, culture and hospitality. At Yardbird we utilize only the highest quality seasonal produce, meats and ingredients, sourcing locally as well as from farms and purveyors throughout the American South.
Our goal is to continually put forth the freshest, most inventive takes on regional Southern fare in an elevated yet approachable setting, while creating a new standard for service and hospitality.
Singapore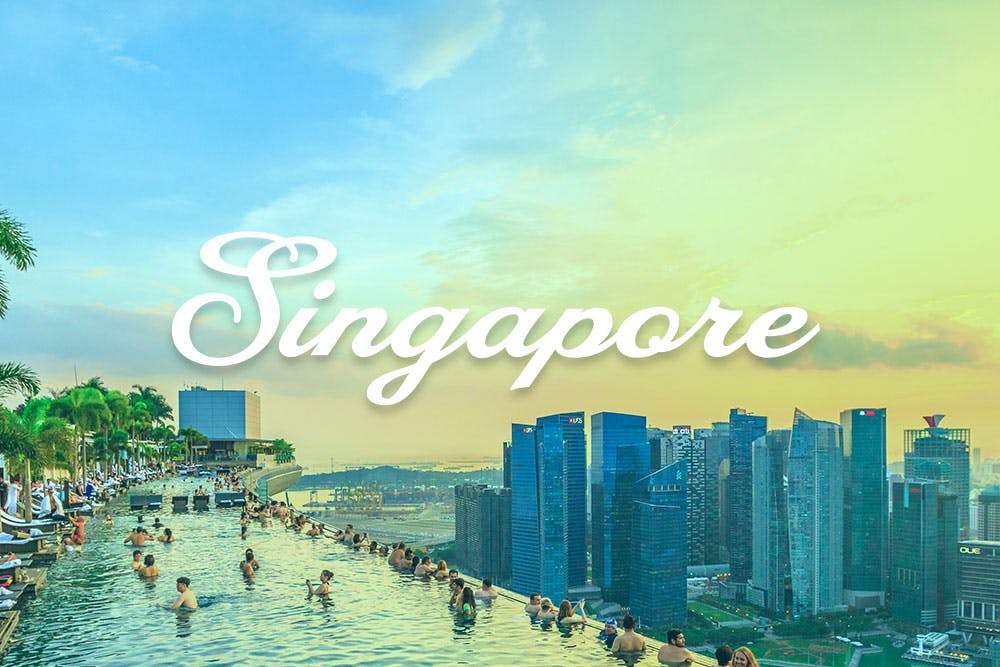 Dallas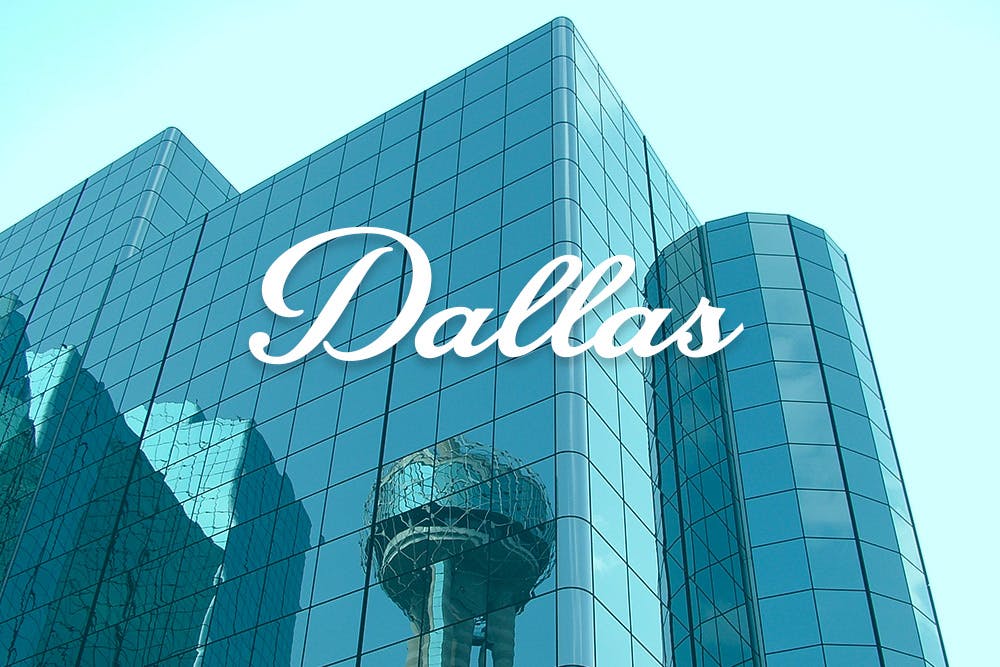 Coming soon in 2020!