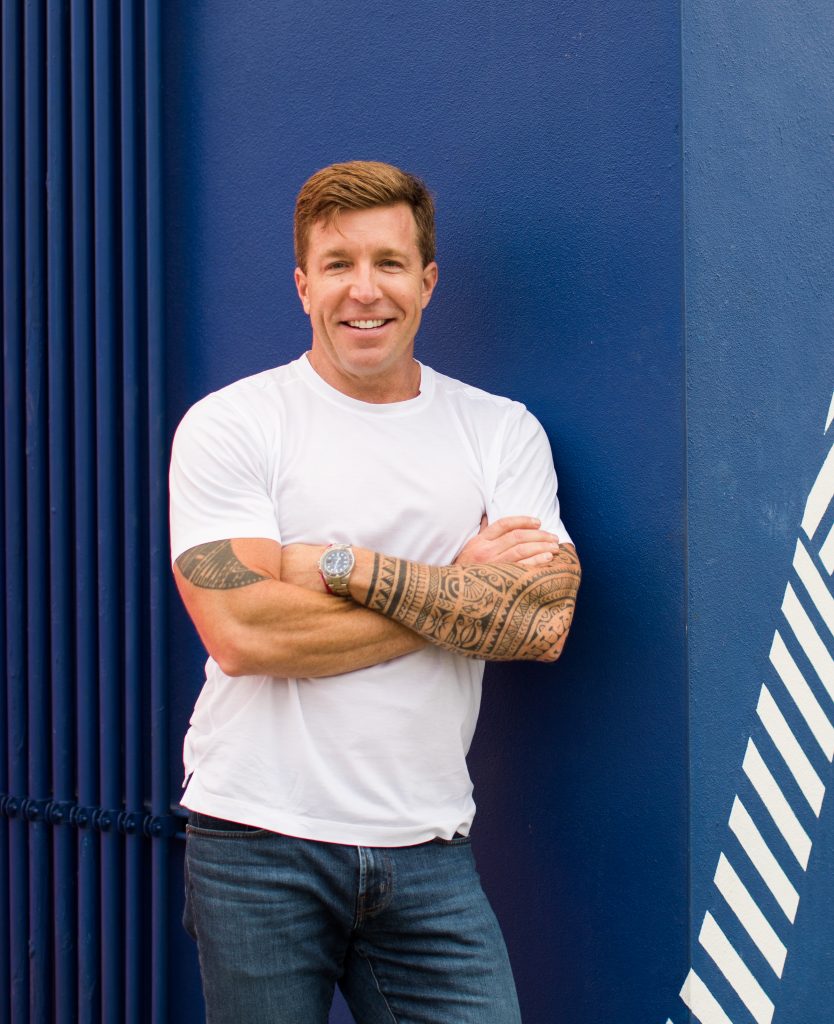 John Kunkel
Restaurateur John Kunkel, creator, and founder of Restaurant Hospitality magazine's, "Coolest Multi-concept Companies in the Land," focuses his unwavering passion for a variety of cuisine and branding acumen into a diverse of successful concepts. Kunkel is the visionary behind 50 Eggs Hospitality Group's success to date and the recipient of several highly-acclaimed restaurant industry awards earned through performance in concept and culinary development, brand ideation, interior design and operational excellence across a broad range of dining concepts.
Kunkel and his team of personally-appointed leadership have set the bar in forward-thinking restaurant operations and management, fueled by his Southern roots where food and spirits assumed a central role, 50 Eggs Hospitality Group is a full-service culinary and hospitality firm focusing on developing cutting-edge brands that deliver unparalleled dining experiences to loyal guest.
John's success and leadership have not gone unnoticed by the industry. He recently won Ernst and Young's Entrepreneur of the Year Award in Florida Hospitality and received an Honorary Doctorate from Johnson and Wales University. He was Miami Herald's Top 40 under 40 and has been recognized as one of the top "restauranteurs" and "power players" in the country by numerous media outlets.
Always focused on growth, Kunkel has unprecedented expansion on the horizon. In 2020, 50 Eggs Hospitality Group continues spreading its wings globally with additional concept launches and locations slated for Dallas, Las Vegas, Washington DC and more.